Apr 13, 2017 by Minal Mehta
Make an appointment today!
24 Hour Emergency Dentist
I had an excruciating pain with my wisdom tooth that had got infected on a Sunday and no dentist would see me to help me with that pain. I called Dr Wilson and although I was a new patient to him he readily agreed to see me in an hours time and he patiently and gently examined me, walked me through all my options, waited till I decided to get the tooth extracted. My prior dental experiences had left me with a lot of anxiety with any kind of dental procedures but with Dr Wilson he knew I was anxious and worked so gently, I did not even feel a needle prick and my tooth was out. The pain was all gone by next morning. I met him by chance but he's given me the best dental experience so far.
Finding a good dentist you feel comfortable is not easy, so I felt lucky when I found Dr. Wilson. He is exeptionally thorough, responsible and attentive doctor, who actually takes his time really generously to learn about patient's condition and find best possible solution and option for him/her.
May 19, 2014 by Jane LaGreca
I have been a patient for several years. I trust the staff and Dr. Wilson very much. They are thorough, kind and gentle. It actually is a pleasant experience to go to the Dentist. Thank you!
Hi Dr. Wilson,

Thank you so much for seeing me last night! I am feeling no pain today. A little discomfort if I hit certain spots while chewing. Hope you enjoyed this beautiful day after being up so late for me.
Apr 8, 2014 by Chris Molle
Dr. Wilson was there for me in my emergency. I cracked a tooth on a Saturday evening chewing on ice. I lived over in Newtown at the time but I didn't mind a short drive to his office that evening since I was in so much pain. He is kind, gentle and did an outstanding job. He's my new dentist! Love the staff too. Thank you again, Dr Wilson!
Feb 27, 2014 by John Kelly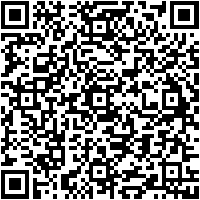 Would you like to write a review for the doctor?
Click on the image below to go straight to Google to write a review.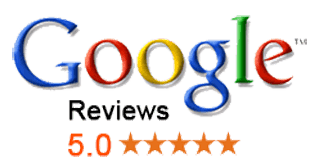 Use your cellphone to barcode scan the image below to go straight to Google to write a review.